Brendan Johnson Landscaping is a start to finish landscaping company that provides everything from landscape design to Hardscape installations in middle TN.  Since 2005, we have provided our residential and commercial clients with services they can count on.
Striving to ensure customer satisfaction, we build a professional relationship with each and every client.  With hard work and creativity, our talented crews design and build landscapes that customers can enjoy year after year.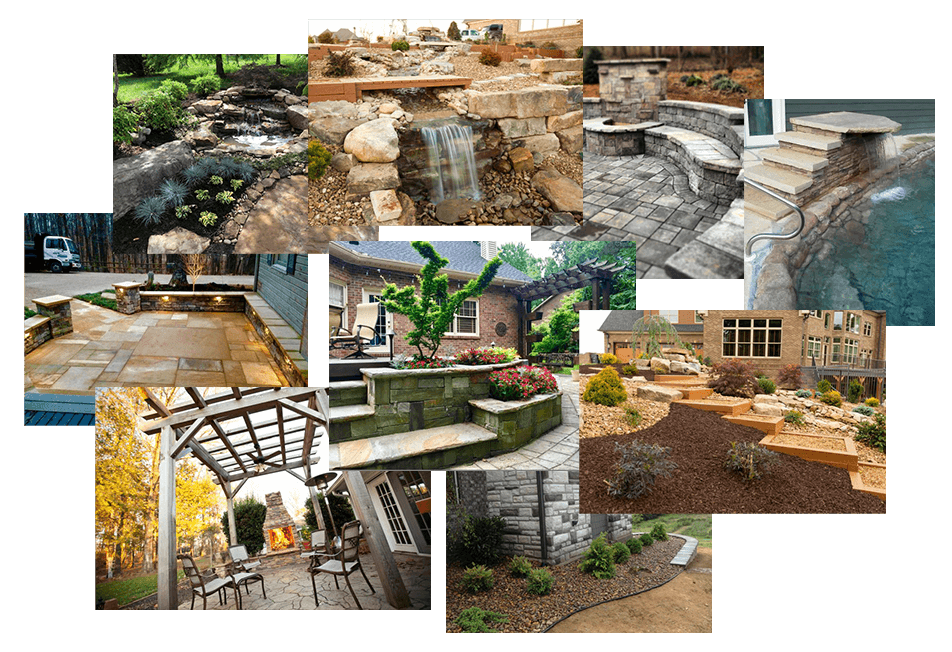 "Brendan will work with you to design a uniquely beautiful and very functional outdoor living space, taking into account the natural features of your property.  He has wonderfully talented and skilled craftsmen working with him to quickly take your yard from plain and typical to a one of a kind environment that invites you to explore and enjoy.  We really appreciate his commitment to quality.  He understands the investment you are making with your home when you chose to work with him.  We are proud that Cookeville has his kind of talent to share!"
– Sally P.
"Excellent workman, very professional, best in his area of expertise.  Brendan went beyond what we asked him to do.  We are extremely pleased with our new back yard."
– Richard G.
"Five years ago I contacted Brendan Johnson about taking care of my yard and to implement some of my ideas for Landscaping. He took my ideas from talking with me, looking at books, and walking through my back yard to create a wonderful place for me to sit and enjoy my view of the mountains. His crew professionally built a retaining wall with a flagstone patio and fire pit that I use daily.  They did everything I asked them to do, on time and on budget.  They are very professional and take great pride in their work."
– Jan S.